Anna's Kitchen delivers food made from fresh, seasonal ingredients, with heart and with love. Recipes are inspired by Scandinavian traditions, creating that warm, inviting and cosy atmosphere the North is known for.


Anna's Kitchen offers catering services for events such as workshops, gallery openings, social events or any other public or private occasion. When food is needed, I'll be there with sandwiches, small bites or an entire brunch buffet. These are just a few examples Anna's Kitchen has on offer, so please feel free to contact me if you have special wishes.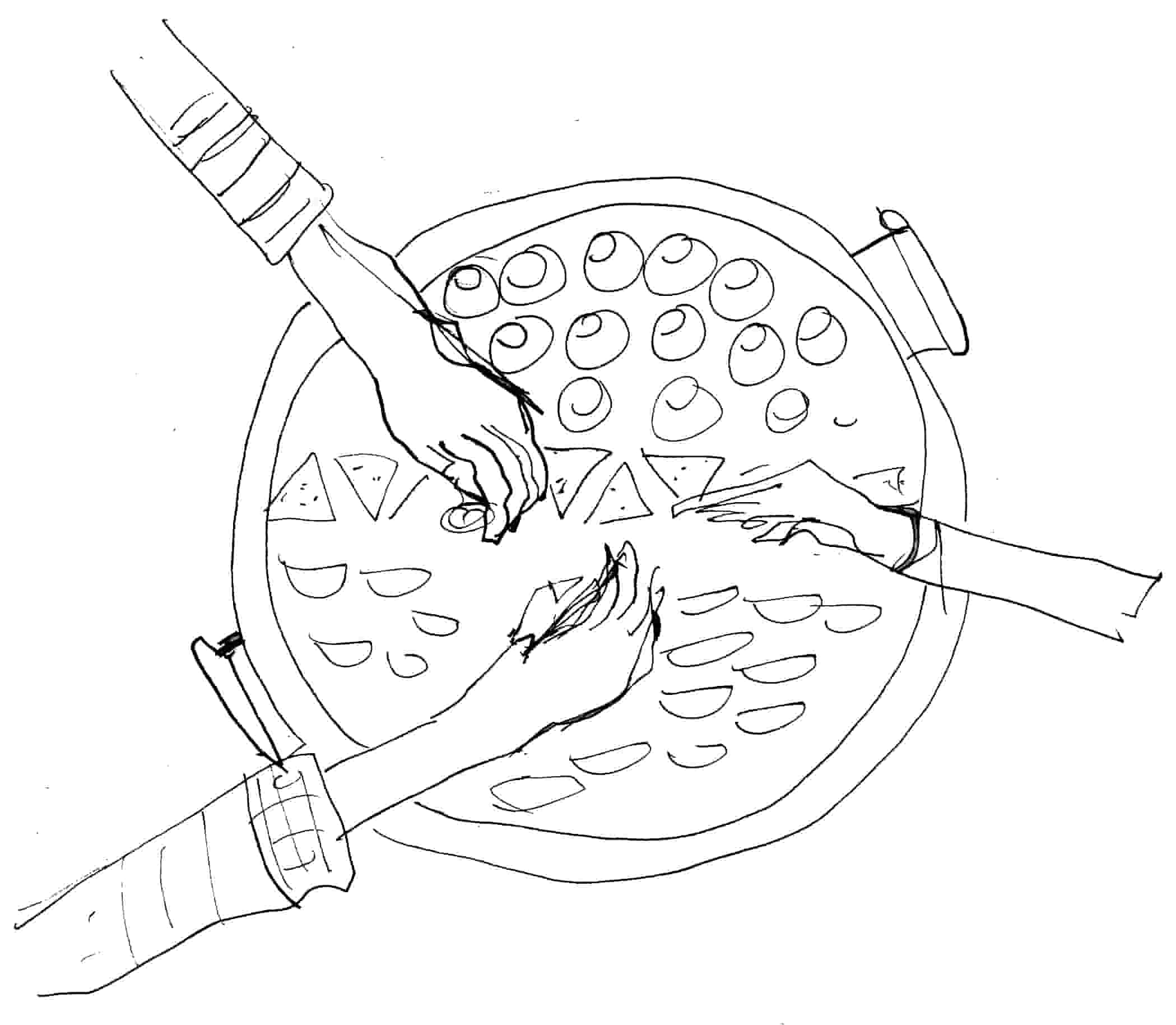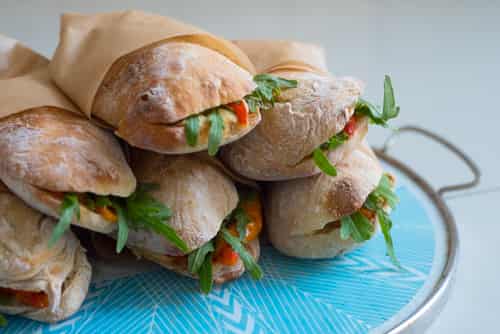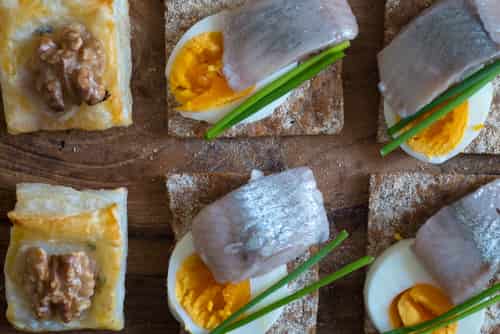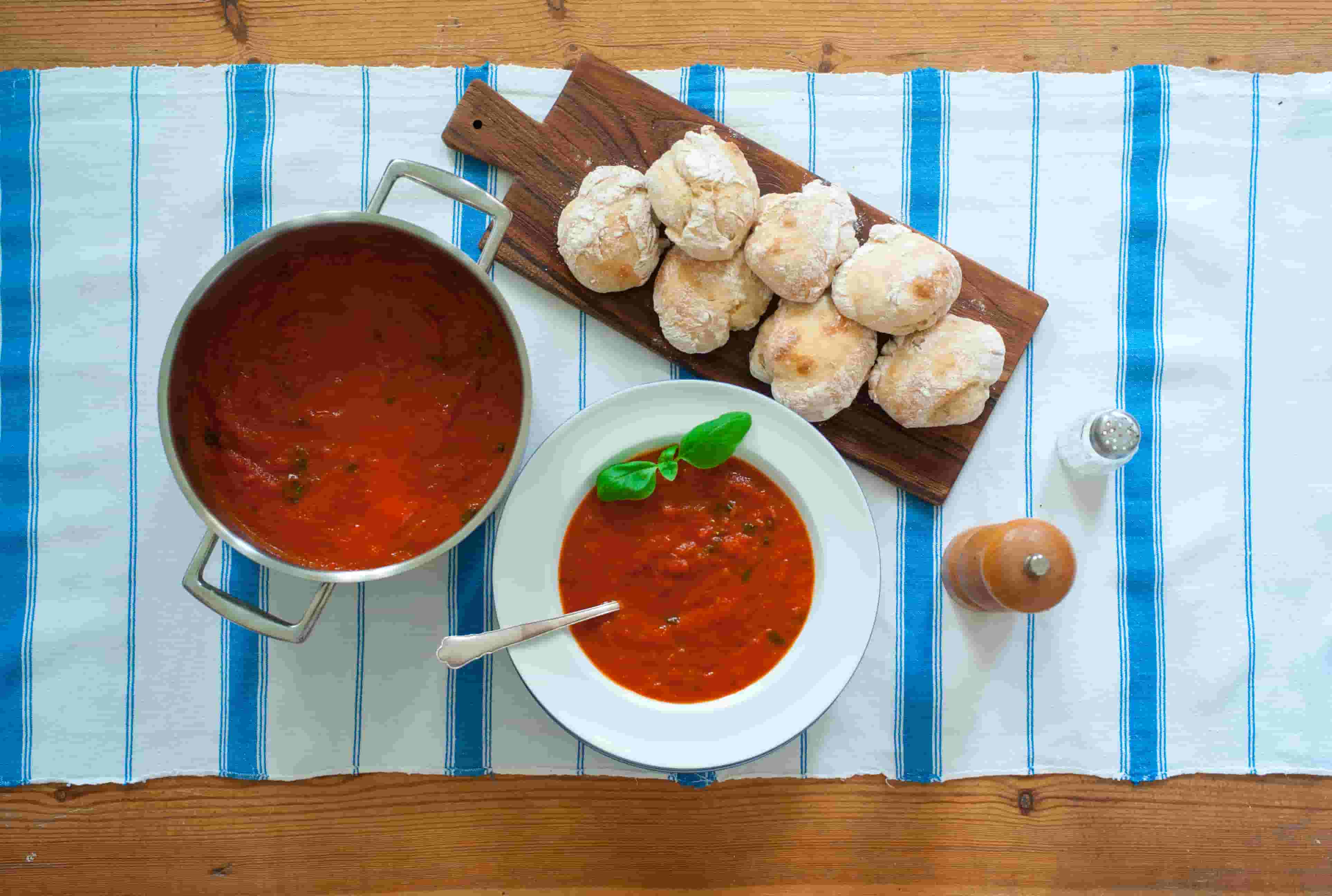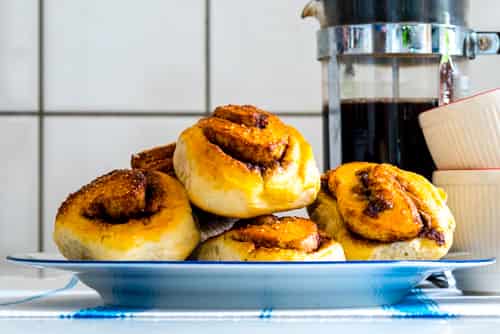 Anna's Kitchen can also come to your office on a regular basis: weekly, bi-weekly or monthly. A fresh made lunch or breakfast in the office is always an appricated break or a refreshing start of the working day.